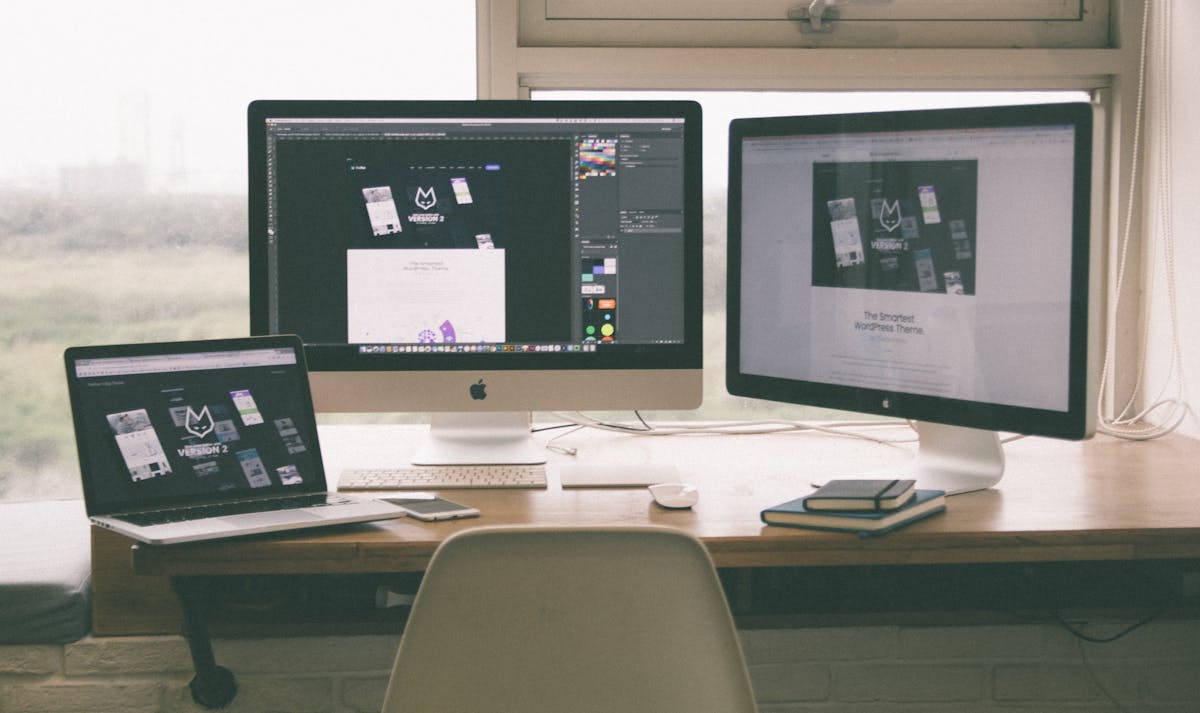 In today's digital age, small business owners today have to rely on more than just a bricks-and-mortar location to attract consumers. A well-designed and effective small business website is crucial to generate leads and drive sales. With just a few simple tweaks, your website can become a powerful tool for your business.
Web design is an essential component of any successful small business website. It's not just about making your site look pretty; it's about creating a user-friendly experience that guides visitors towards taking action - whether that's buying a product or service or simply picking up the phone to get in touch. In this article, we'll run through 10 related tips you can use to optimize your web design and ensure that your small business website drives sales and attracts new customers.
Enhance your appearance with these simple tips
In today's digital world, having a professional-looking website makes all the difference. A well-designed website not only sets you apart from your competitors but also encourages users to stay on your website longer, ultimately leading to increased sales. In fact, according to Adobe, 38 percent of users will stop engaging with a website if the layout appears dated.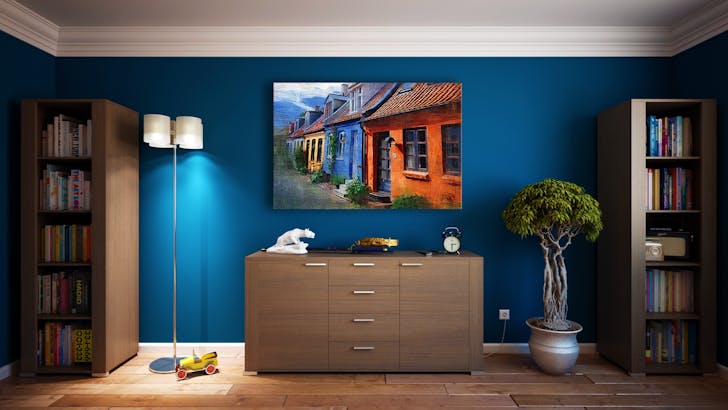 As a small business owner, investing in a high-quality web designer can make you an industry leader. With their expertise in design and user experience, they can help create a website that reflects your brand and attracts potential customers. However, if hiring a web designer is not feasible for your budget, there are affordable options such as for-fee themes that can still give your small business site a professional look.
Remember that image source matters when it comes to designing your website. Using low-quality images or stock photos can harm your credibility and drive potential customers away. Instead, invest in high-quality images that match the tone and style of your brand. By following these simple tips, you can enhance your appearance online and attract more customers to cope sales for your small business.
Boost Engagement with a Compelling Call to Action
Are you struggling to guide consumers through the buying journey on your small business website? One common mistake many small business websites make is not including a strong call to action on their home page. A call to action specifies exactly what you want website visitors to do, so they don't leave without taking a mental note.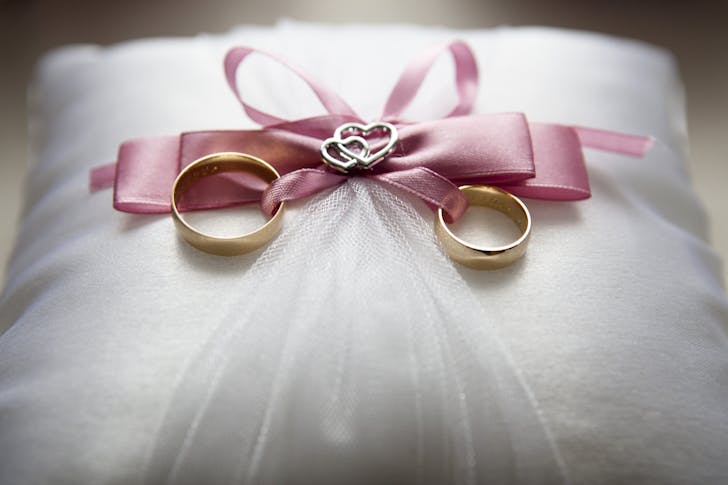 One great example of a high converting website that includes clear call-to-action buttons is the Bark Box website. Their home page image source Bark Box includes related 5 psychological principles to guide consumers towards subscribing to their service. When a user clicks on one of their buttons, they are taken directly to the subscription page, making it easy for them to complete their purchase.
By implementing these strategies and including strong calls-to-action throughout your small business website, you can significantly boost engagement and drive more conversions from your site visitors. So why not give it a try and see how it can help grow your business today?
Ask Marc | Free Business Advice Session with the Co-Founder of Netflix
Are you a small business owner in need of some free business advice? Look no further than Marc Randolph, the co-founder of Netflix. On September 1st at 3 PM EDT, Randolph will be holding a free business advice session where he will answer questions and offer guidance to small business owners. Don't miss out on this incredible opportunity to gain valuable insights from a successful entrepreneur.
These Are the Most and Least Affordable Places to Retire in The U.S.
Most retirees look forward to living comfortably on a fixed income, and choosing an affordable place to retire is a great way to make that happen. According to Madeline Garfinkle's research, the most affordable places to retire in the United States are mostly located in the Midwest and South regions of the country. These areas offer low housing costs, lower taxes, and overall cost of living.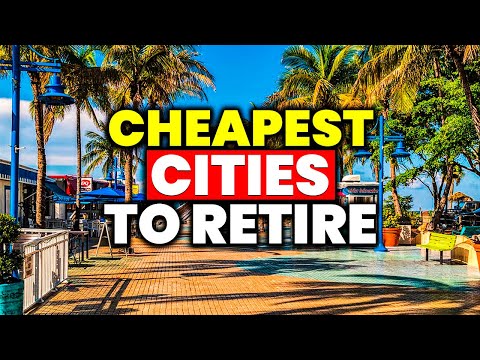 However, if you're dreaming about retiring on the West Coast, you may want to reconsider. The mountain state region tends to be more expensive than other parts of the country due to high housing costs and increased taxes. Despite this, there are still some affordable options for those who want to enjoy all that the West Coast has to offer.
Master Coding for Less Than $2 a Course with This Jam-Packed Bundle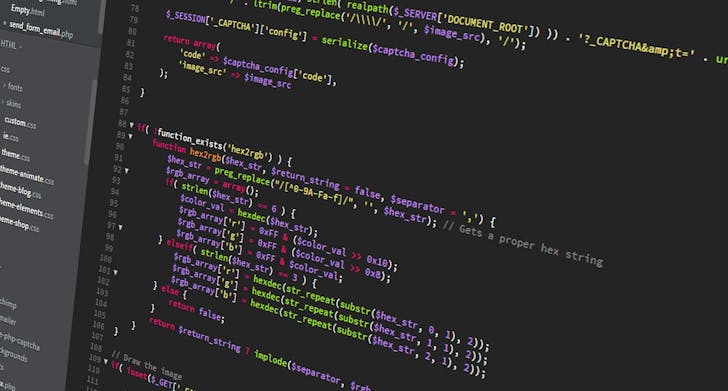 If you're a small business owner looking to build a website but have no idea where to start, look no further than this beginner-friendly coding bundle. For less than $2 per course, you'll gain access to a jam-packed library of easy-to-follow lessons that make coding understandable for everyone. Don't let your lack of technical expertise hold you back from creating a professional-looking website – invest in this bundle today and take the first step towards building your online presence.
Create Your Own Blog: A Simple Guide to Begin Blogging
If you own a small business website, starting a business blog is an excellent way to increase traffic and attract more paying customers. By writing informative content that offers value to your website visitors, you'll establish yourself as an industry expert and position your small landscaping business as the go-to authority for landscaping tips and advice.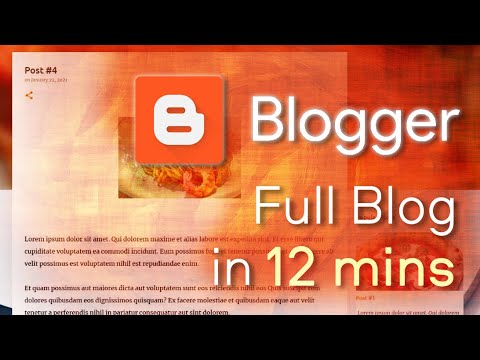 To start blogging, first choose a platform like WordPress or Blogger that suits your needs. Then come up with topics relevant to your business and write content that speaks directly to your target audience. Share your posts on social media channels and make sure they're optimized for search engines so that people searching for landscaping tips will find your website easily. By consistently publishing fresh content, you'll build trust with potential customers and improve your chances of converting them into paying clients.
Why Do Small Businesses Need a Website?
Thirty years ago, people would turn to physical directories such as the Yellow Pages to find businesses. These days, people turn to search engines like Google. With over 45 billion active internet users worldwide, having a website is crucial for small businesses who want to reach their target market.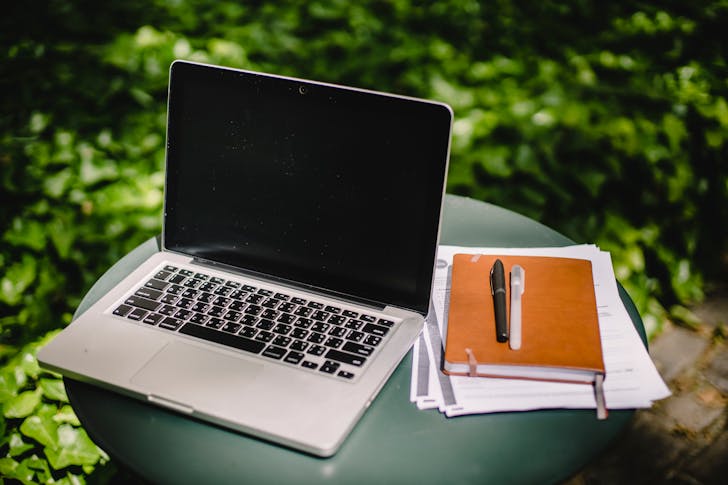 A website helps small businesses establish credibility and build trust with potential customers. It allows them to showcase their products and services, provide contact information such as phone numbers and email addresses, and share customer reviews and testimonials. A small business website can also run marketing campaigns, track analytics, and integrate with social media platforms.
Having a website levels the playing field, allowing small businesses to compete with larger businesses. By optimizing their website for search engines, they can appear in search results alongside bigger companies. A Facebook business page may be helpful but it does not have the same level of control or professionalism that a small business website provides. In today's digital age, having a well-designed and functional small business website is essential for success.
I Live on a Cruise Ship for Half of the Year. Look Inside My 336-Square-Foot Cabin with Wraparound Balcony.
If you're curious about the cruise ship life, then take a peek inside Christine Kesteloo's 336-square-foot cabin with a wraparound balcony. As someone who spends half of her year on a cruise ship, Christine has gotten used to the small living space and made it work for her lifestyle. Her cabin includes a comfortable bed, desk, couch, and bathroom with a shower.
Living on a cruise ship for half of the year may not be for everyone, but Christine has found it to be an exciting way to experience different parts of the world. From exploring new ports to enjoying onboard activities and entertainment, there's never a dull moment during her year-life on the cruise ship. If you're considering this type of lifestyle or simply curious about what it's like to live on a cruise ship, then check out Christine's blog for more insights into her unique way of living.
Frequently Asked Questions
What is the best free website builder for small business?
Wix is the best free website builder for small businesses with easy-to-use drag and drop features, customizable templates, and helpful customer support.
How to create a website for a small business?
To create a website for a small business, you'll need to choose a domain name, select a website builder or CMS platform, design your website, and publish it online. It's important to optimize your website for search engines and make sure it's mobile-friendly.
Does my small business need a website?
Yes, having a website for your small business is essential in today's digital age. It allows you to establish an online presence, reach a wider audience, and showcase your products or services 24/7.
How to easily create a website for Your Small Business?
You can easily create a website for your small business by using website builders like Wix or Squarespace, which offer simple drag-and-drop interfaces and customizable templates. Alternatively, you can hire a web designer or developer to create a custom website that fits your specific needs.
What makes a good small business website?
A good small business website should have an easy-to-use interface, well-organized content, clear and concise messaging, fast loading speeds, and be mobile-responsive. It should also have a clear call to action to encourage visitors to engage with your business further.